Weird Menace EP
Weird Menace - The Weird Menace EP drops on the 18th March and there is an awesome release party for this tape on the 14th March @ Power Lunches. https://www.facebook.com/events/490250801036164/
Christmas Discounts on Tapes
Merry Christmas Tape Lovers!!! Enter this code - CHRIMBO2012 and get 10% off your whole order!!
Suplex Christmas
There are a few copies left of the following tapes - All for £3 each! Treat yourself or a loved one with a Suplex Christmas - Grandma's will probably enjoy Weird Dreams handsome doo wop, Mums will love the sexual soul vibes of High Hopes, Dad's will love the Santana goes psych solo's of Les Pharaons whilst your Kerrang reading younger brother will shit his dick off when he hears...
The Cigarette Bums - Holy Smokes 7 Track Cassette...
Fair Ohs Tour Dates →
European Fair Ohs tour dates, come hang with us!
Check out who stocks our releases....
… in our Stockist section. They still have copies of Suplex releases long since sold out with us, and loads of other great gems. They all support independent music and you should support them! More will be added to the list as they come on board.
High Hopes = Some of it was True →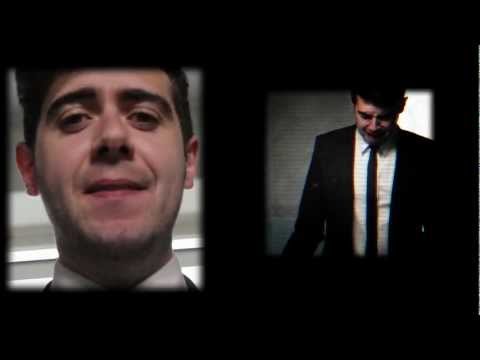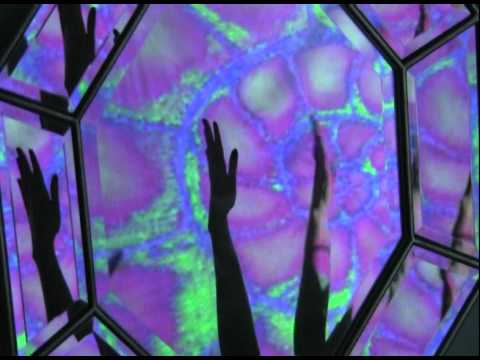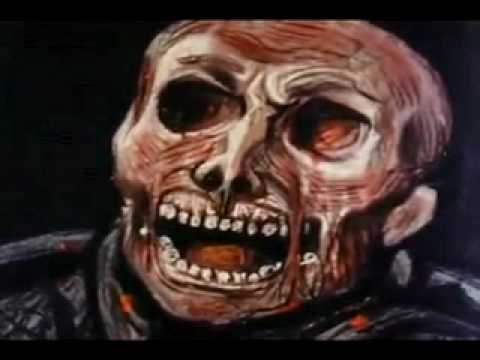 High Hopes →
And nice words about the amazing High Hopes tape too
Les Pharaons →
Some nice words from the CMU website about the Les Pharaons tape on Suplex.
Here is an introduction to a band from sunny...